Do you want to learn Business English? Are you a teacher who teaches English in business? 
We've got some after-class recommendations to help you grow! 
Podcasts
Podcasts are a great way to improve your listening skills! If you are particularly interested in business, this is something you might find useful! 
Books
When it comes to business, there are plenty of educative books. However, we narrowed our choice down to 3 titles. 
Rich dad, poor dad by Robert Kiyosaki
One of the most important books to help you manage your personal finance. 
Getting to yes by Roger Fisher and William Ury
Negotiation, marketing and sales. 
The Bitcoin standard by Saifedean Ammous
Understand the world of finance and cryptocurrencies. 
Youtube & Videos
Youtube videos are often really gripping - shorter than movies, but more interactive than podcasts. These channels can help you develop your vocabulary.
Movies
Do you want to study but you feel too tired? Well, watching movies is something, which will definitely be pleasant and informative at the same time.
Self Made: Inspired by the Life of Madam C.J. Walker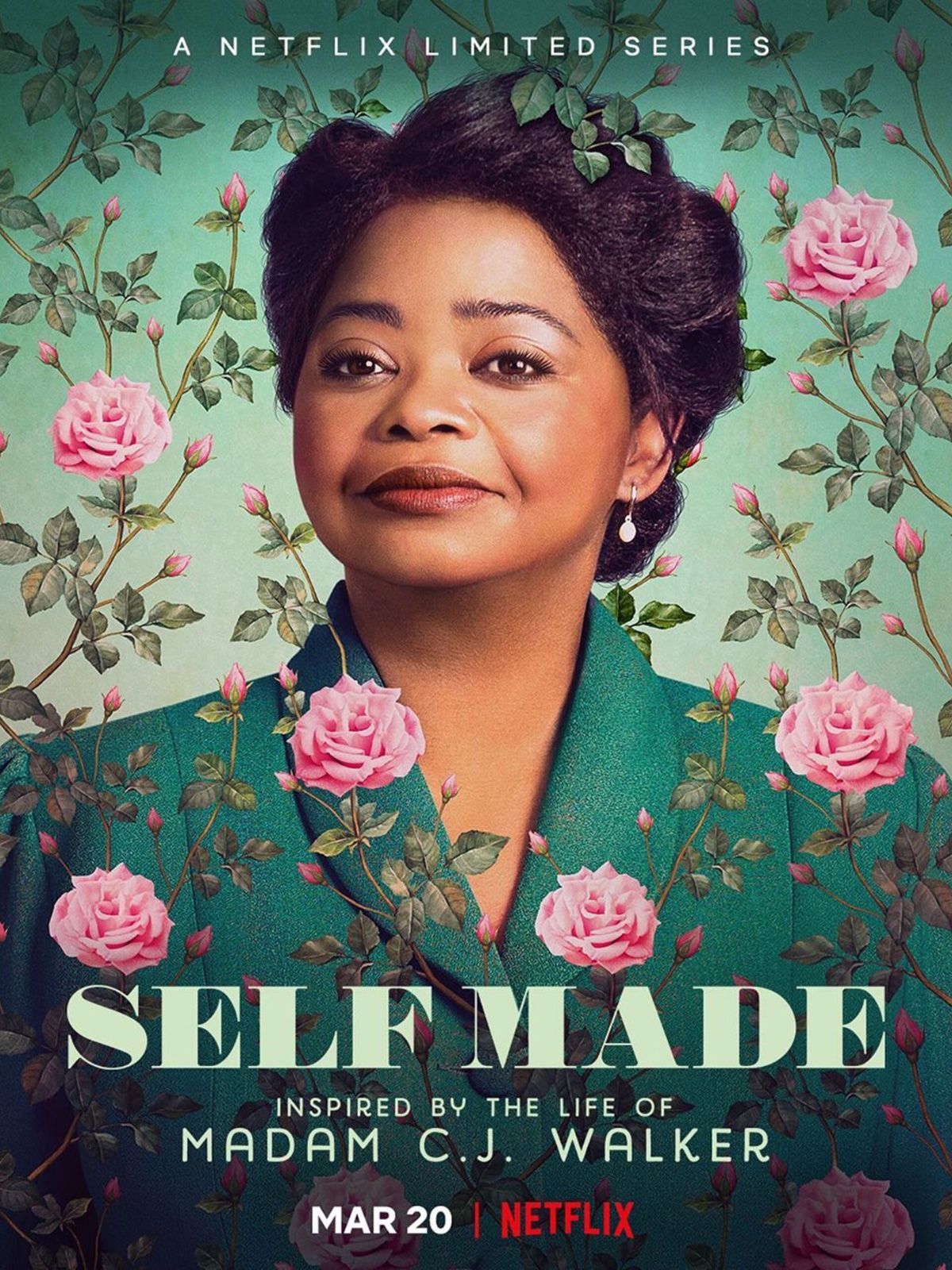 Pro tip: if you find the vocabulary used in a movie useful, rewatch it! This increases the chances of remembering the words.
What are your thoughts? What do you recommend? Let everyone know in the comments!